Back to News List
BHBIA NEWS
BOBI Creative Fieldwork Team of the Year
November 15th, 2023
Dive into the realm of a fictional tender with the BOBI Award for Creative Fieldwork Team of the Year 2024!

Your mission, if you choose to accept it, is to respond to a Request for Proposal, demonstrating creative thinking in the way you design the fieldwork element of a market research project.
You can choose between responding to a qualitative or a quantitative market research brief - play to your team's strengths.
There are none of the usual resource constraints here – you're free to imagine what could be achieved with unlimited expertise while keeping your budget proposals firmly grounded. The judges will also be looking for your willingness to challenge the brief, coupled with a demonstration of legal and ethical compliance.
How to get started? Easy! Complete an entry form between 1st December and 5th Fer and we'll get in touch with a full briefing on the competition start date. Once the brief is revealed, you'll have three weeks to submit your proposal, providing your team with ample time to infuse creativity into your entry in the midst of busy schedules.
When you enter, we'll ask whether you're leaning towards the qualitative or quantitative section but you can make the final call when you see the brief.
Congratulations to our 2023 winning team from Research Partnership. Here they are receiving their trophy and you can also see a glimpse of their winning entry. Could your team be the next Creative Fieldwork Team of the Year? It all begins with your entry!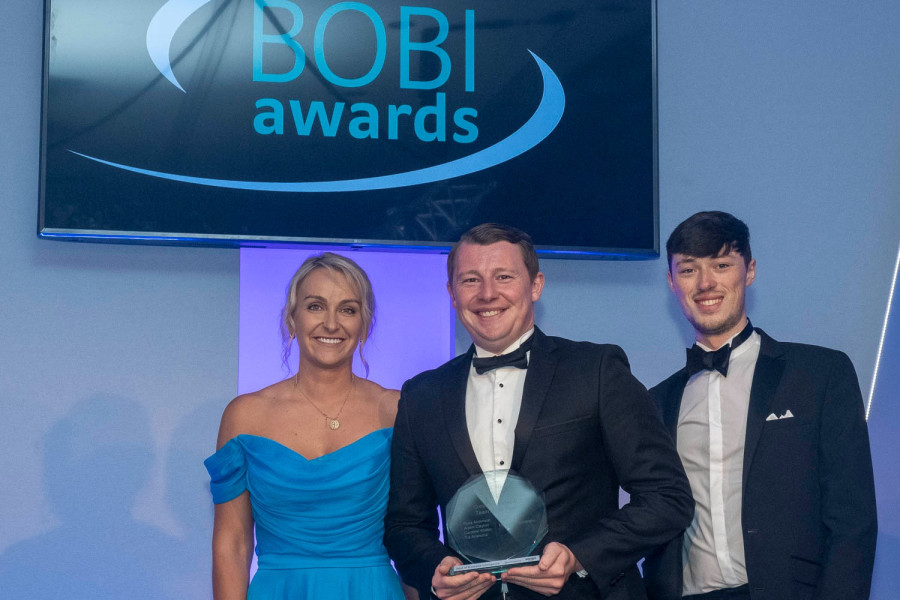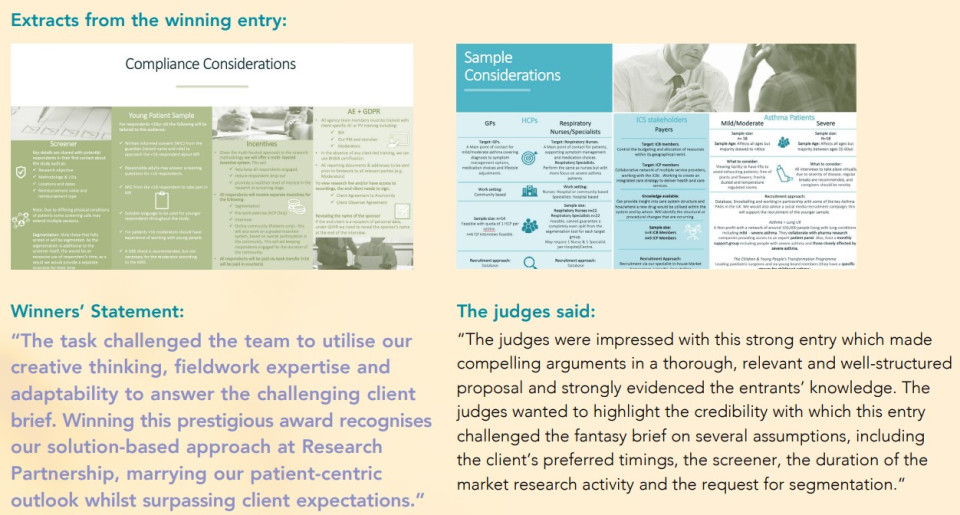 To help give you an idea of the types of task that may be set, you can download the 2023 brief and submission guidelines below.
The BHBIA is very grateful to Sermo for their continued support of
the BOBI Creative Fieldwork Team of the Year 2024 and for their commitment to supporting excellence in business intelligence.
Timeline for the Creative Fieldwork Team of the Year 2024
1st December 2023: Entries open - Complete the simple entry form to register your interest. You don't need to have finalised your team line-up at this point.
5th February 2024: Entries close
12th February - 4th March 2024: Competition window. We'll issue the brief on 12th February and you can complete your entry in your own time, over the 3-week period.

13th May 2024: Awards Ceremony at the BHBIA Annual Conference, Hilton London Wembley.
Look out for an email from us when entries open or head to the BOBI Awards section of the website on 1st December.