Back to News List
BHBIA NEWS
BHBIA launches the Rising Stars Connect Group
March 18th, 2021
The BHBIA are delighted to announce a new initiative aimed at supporting members of the Association who are at an early stage in their career. The BHBIA Rising Stars Connect Group is a new, member only, group for any BHBIA members with up to 5 years of experience in the industry. The objective of the group is to deliver a forum via which the BHBIA can support our those new to our discipline to
Connect with their peers
Learn from others about the career pathways available within business intelligence
Share experiences and learnings at the start of a career in business intelligence
In forming this group the BHBIA aims to understand the needs of our rising stars so that the Association can support them as their careers develop and they become the future leaders of our industry.
Following an initial 'fact finding' meeting with a range of contributors, who represent this section of our membership, we have now taken the step of launching this specific member group. The group will be led by
Alex Brown - Senior Research Executive at Kantar
Ben Walker - Research Manager at Adelphi Research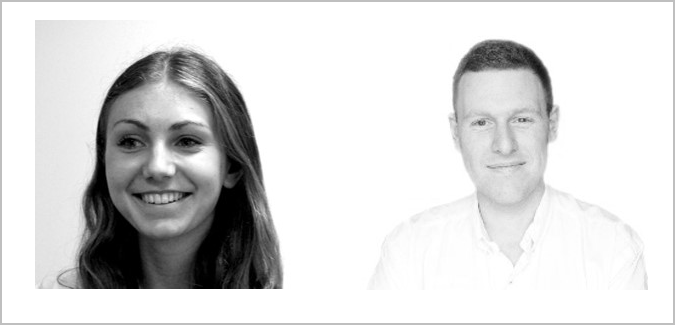 Alex and Ben will be the link between the Rising Stars Connect Group and the BHBIA Board. They will be supported by other members of the group on initiatives the group chooses to focus on.
The first full meeting of the BHBIA Rising Stars Group will be held on Wednesday 21st April 2021 from 9:30 – 11:30am via Zoom.
BHBIA members who have up been working in the business intelligence field for up to 5 years, and who would like to connect with other members with similar experience, are invited to attend the meeting and to join the group. If you are in that category and would like to find out more please sign up for the Rising Stars Connect Event here