Back to Event Details
BHBIA Awards for the Best Conference Paper & Best Training Session
Each year the BHBIA presents two awards to recognise excellence at the Annual Conference. These are awarded to the facilitators/presenters achieving the highest scores, as voted on by the delegates attending the event.
The Keith Munro Award is for the Best Paper
2021 Winner:
Stubbing Out Smoking in the UK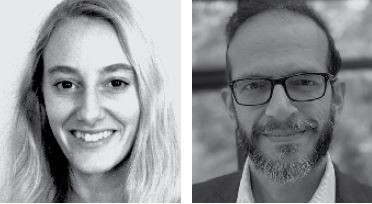 Smoking still has a huge impact on the nation's health and it's a concern that the rate of decline in smoking is slowing and that some of the impact of Covid-19 in terms of stress, anxiety and boredom is to drive the smoking rate up. Impact Health and CHRE worked together on a programme whose ultimate output was the development of some easy tools, aimed at clinicians and public health team members, which support stopping smoking during the pandemic.
The John Wheeler Award is for the Best Training Session
2021 Winner:
Why Should Anyone Listen to You?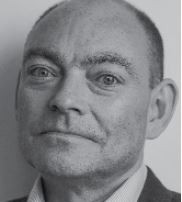 Danny offered us a 'smorgasbord' of tips and techniques to help us be more effective at influencing people, delivered in an engaging way. He emphasised the importance of understanding what is valued by the person you are hoping to influence, and always remembering that people are different, and they are also complex.