Back to News List
BHBIA NEWS
Innovations in Market Research - virtual training workshop review
November 16th, 2021
This very enjoyable afternoon, which took place on 11th November 2021, brought together a great line-up of market research experts to share their experiences with a range of innovative tools and techniques.
Speaker Katy Irving summed up the day: "It was a delight to be a part of this really varied day with several expert presenters. Everyone was talking about really specific examples of applied innovation with plenty of tangible examples to see how innovation transitions from idea to implementation, and an honest assessment of pros and cons for these approaches."
Rick Harris – Founder, Customer Faithful kicked off with a look at 'How can AI (Artificial Intelligence) improve your qualitative patient research?'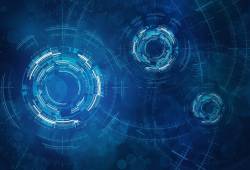 Rick discussed how AI can be used as a tool to extract more value from your market research data, being great at coding both the language used and the sentiments behind it – and is even something that can be applied retrospectively.
He explained the areas where AI can bring more insight than a traditional analysis approach (and of course much faster) but also emphasised the importance of human input, particularly in areas where AI struggles – such as making sense of group discussions, drawing out themes, interpreting value and finding solutions.
Rick also issued a note of caution about adverse event reporting in healthcare, where AI is simply not yet smart enough to do this at the required high accuracy. But by combining AI classification with human interpretation and ideas, we can develop solutions not previously 'seen' or uncovered.

The next session 'Human v. Machine in understanding real life digital behaviours' was delivered by Ben Lorkin and Emilie Genero of Day One Strategy. Ben and Emilie shared details of a self-funded study involving women seeking fertility treatment – a challenging area as it's a long-term issue, largely hidden, and highly sensitive.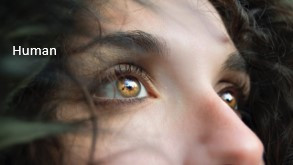 They compared two approaches:
Digital footprint mapping, in conjunction with PY Insights – in which technology was used to gather a 90-day snapshot of women's online fertility search history, vs.
A traditional, discovery in-depth interview approach.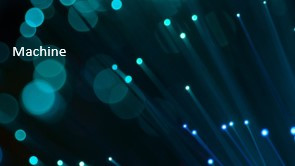 Looking at the key parameters of speed, insight, quality and value they found that both approaches had different merits: for example, the digital approach is fast, cost-effective and 100% accurate, whilst the human approach gave greater understanding of the emotions behind the women's behaviour and helped to bring their stories to life.

The team concluded that blending both approaches is a fantastic way to broaden understanding and provide the best value for clients.
Next, Chris Harvey - Founder, Activate Research shared his thoughts on 'Applications of personality psychology to Market Research'. Chris explained how 'Personality is the general tendency to behave consistently across situations' and 'Personalities are distinct, and stable over time' – so can be good predictors of behaviour.
He shared an interesting example of Covid vaccination uptake being higher in females, which is thought to be due to inherent personality differences: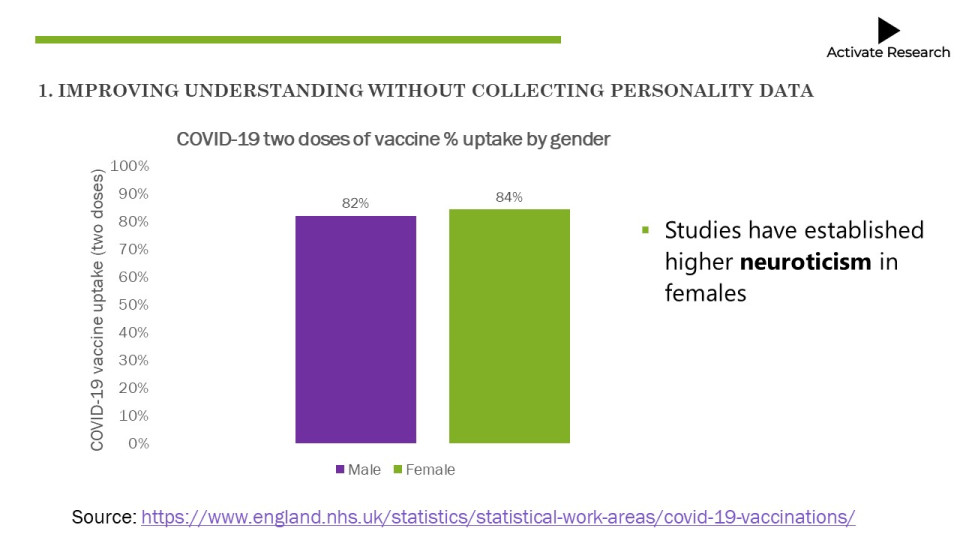 Chris went on to explain 3 applications that can enhance MR studies:
Improving understanding without collecting personality data – knowing that certain personality traits are more common in certain groups is useful to researchers – e.g. Females' significantly greater likelihood to be agreeable may cause them to be more likely than males to overstate their interest in a new concept being tested in research.
Understanding and predicting behaviour through collecting personality data
Enhancing qualitative recruitment – e.g. tailoring recruitment towards the most suitable personality traits for a project.
We then brought together some past BOBI Best Use of Innovation Award winners to share with us some insights into their successful projects.
Sian Thapar, Strategy Director and Lisa Harkins, Strategist, Hall & Partners explained how their 2021 winning project: 'Leveraging Innovative Technology to Speed Insights to Action across a Globally Distributed Team' helped them to address a client's to need to test and optimise their global launch campaign fast. The team had to think differently in their approach to research and communicating the results, and this led to the development of 'The Hub', a dedicated virtual space for the whole agency and client team to engage with the research.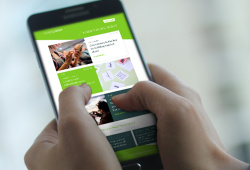 They were able to deliver journalistic story-telling to ensure that insights were reported with clarity and impact, as well as bringing together all the available data and knowledge into one place.
Sian and Lisa continued the innovation theme into their actual presentation for our training course, which they presented from the Hub, so that we could see how it works in practice.
Katy Irving, Global Head of Behavioural Science, HRW then discussed two successful entries from 2020: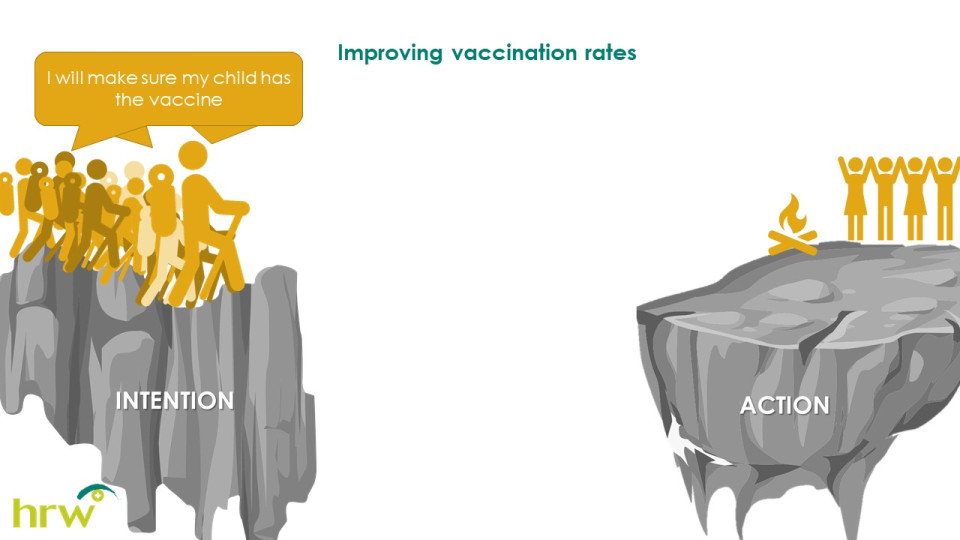 In 'A Different Angle Sheds New Light', which won the 2020 award, she explained how a vaccines client was struggling with a gap between intention and action - people's awareness and stated intention to vaccinate was not reflected in uptake. Using applied behavioural science shed new light on the reasons behind this and allowed the client to make interventions that would bridge the gap.
This project was also a good example of overcoming initial client reluctance to try a new approach, which in this case made a real difference.
Katy's second highly commended project in 2020, 'Inside Out': Social Media Influencers in Rare and Invisible Conditions looked at digital patient influencers.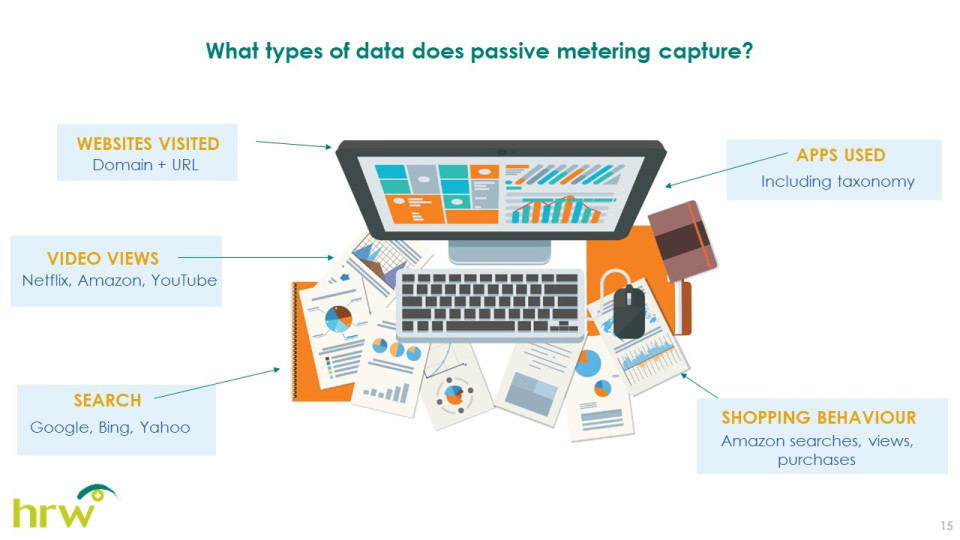 HRW worked with a company called RealityMine to use 'passive metering' to capture the participants' online activity over the course of one month.
This uncovered some fascinating insights around the patterns and triggers relating to online activity and its relationship to their social media posts. There are some important implications for digital research and the findings have been shared free of charge with public bodies as well as with the market research industry.
Our final 'The future of Innovation in MR' discussion session was facilitated by Ben and Emilie from Day One Strategy.
An important theme that we had touched on earlier was re-iterated by both Rick (with respect to AI) and Chris (regarding behavioural science) – the idea of small changes that can make a big difference, and whilst clients are sometimes rather frightened of these new concepts, building them into your research doesn't actually require a complete change of approach overnight. Conducting an AI analysis or introducing a couple of behavioural principles into a study could really help to enhance the insights delivered.
Katy made the point that Covid-19 has accelerated the need to provide engaging deliverables that make the research live and breathe within the client organisation – with fewer face-to-face meetings it's no longer enough to just rely on a great presenter. The same considerations apply to methodology – it has to be engaging for the respondent, so new ways to gamify and add interest to MR studies are crucial.
We were also reminded by Sian and Lisa that any look to the future must include a drive towards better diversity, equity and inclusion in all our business practices. With respect to market research this means ensuring that recruitment strategies and methodologies are fully inclusive to allow the whole spectrum of relevant respondents to engage with us.
Ben and Emilie raised a topic in which there is increasing interest: the 'Metaverse' - a virtual-reality space in which users can interact with a computer-generated environment and other users. Could this have some exciting applications in bridging the gap between face-to-face and virtual research by bringing doctors and patients together in the virtual reality environment, to better understanding healthcare interactions?
Finally, we heard from Yuliya Fontanetti - BHBIA Ethics & Compliance Committee Deputy Chair and Global Director of Project Management and Compliance, Cello Health Insight, who gave us a brief update on the recent research conducted by the committee to understand members' likely future needs for ethics and compliance support. Areas where members are increasingly doing more research include user experience, tracking digital behaviour and social media listening, as well as real-world evidence support.
Ben summed up: "It was so lovely to hear such specific and tangible examples discussed with such passion and expertise and I think the closing session tied things up and linked the themes of the day really nicely."
We would like to thank all our speakers for so generously sharing their time and expertise for the benefit of our delegates.