Back to Events List
Webinar
BHBIA Ethics & Compliance: The Final Word 2023
via Zoom
Thursday 07 December 2023, 12.30-1.30pm
REGISTER FOR EVENT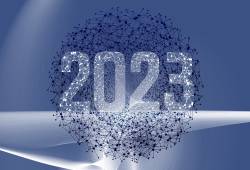 Join us for this re-cap over the key ethics and compliance updates and news events from 2023
Keeping up to date with all compliance news and events across the year can be tricky with busy diaries to manage.
This re-cap will cover the most recent updates you need to be aware of, as well as looking back over the key items the Ethics and Compliance Committee have kept us all on top of during 2023.
What you can expect
Join our panel of representatives from the Ethics and Compliance Committee to get your 2023 overview in live webinar format. Hosted by Matt Beckett – Chair of the committee, the team will provide bite-sized updates on the following:
Compliant use of AI

US-UK Data Bridge

MR Research Approvals - support explaining the process to non research internal/international functions

Key changes to Guidelines

Fair Market Value initiative

2023 committee activities and 2024 plans

Your questions to the ethics and compliance committee
Who is the webinar aimed at
This webinar is aimed at anyone interested in keeping up to date with the latest Ethics and Compliance news and guidance.
Hosts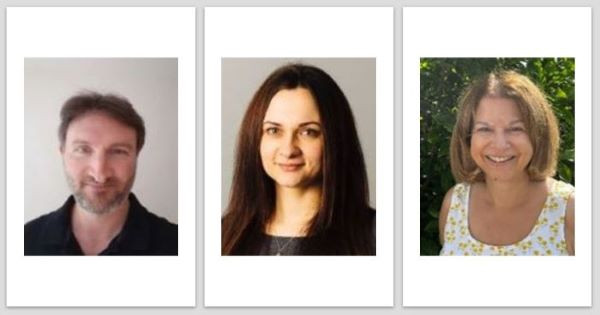 This webinar will be hosted by Matt Beckett - Ethics and Compliance Committee Chair. Matt will also be joined by Deputy Chair Yuliya Fontanetti and Kim Smith - BHBIA Ethics & Compliance Advisor. To find out more about the hosts take a look at their speaker profiles here.
As always, webinars provide the opportunity to lunch and learn and connect with your peers via the live chat function. In addition the host will open the floor to questions direct to the panel in the final Q&A section.

Online booking:
This webinar is free for members to attend. Click on the register for event button below. Please note you must be logged in as a member to book online.
If you belong to a BHBIA member company but don't yet have a log in please register now to join your company's membership.
REGISTER FOR EVENT