Back to News List
BHBIA NEWS
Captivating the Conference - How to be an effective public speaker - course review
February 22nd, 2022
For many, speaking in public is a scary prospect. However, it can also be a great opportunity to display one's credibility and increase one's profile, while delivering knowledge, insight and value to others.
This highly practical, interactive face-to-face workshop aimed to unlock the secrets to successful speaking, with a focus on larger audiences. (See full course details here). It was run for us by professional trainer Daniel Wain, Founder Director of Daniel Wain Consulting Ltd.
Comments from the delegates included:
"It went above my expectations and was by far the most useful workshop I've attended to date"

"Provided lots of tips and useful information on techniques to implement when presenting and overcoming nerves"
"This session gave me so much to learn and think about to develop my approach to public speaking, as well as concrete personalised feedback on my own strengths and weaknesses"
"Danny was great - so optimistic, insightful and kind"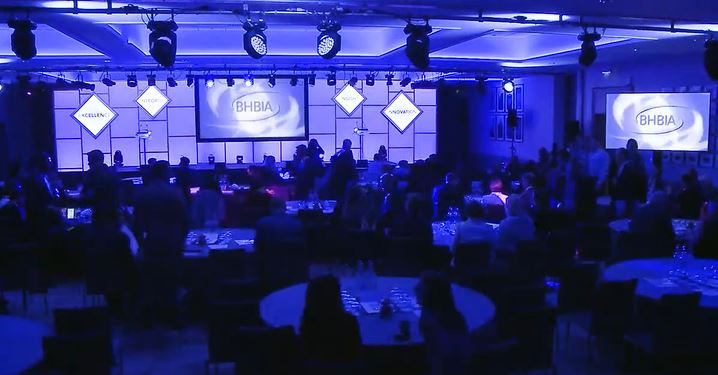 The majority of attendees were our BHBIA 2022 Annual Conference speakers.
So we are looking forward to some polished presentations in May!
Danny will also be running the following training sessions for us later in 2022:

Book in advance to secure your place and benefit from early-bird discounts.