Back to News List
BHBIA NEWS
Spring Virtual Event 2022: "Only Connect" - review
March 25th, 2022
Our Spring Virtual Event took place on 24th February
Building and nurturing relationships is subject to ever-changing technology and environmental challenges.
This year's Spring Seminar sought to explore how these relationships fare through the development of Omni-channel technologies and how organisations are adjusting strategically, technically and culturally to the challenge of Omni-channel.
The afternoon was chaired by Board Directors Kate Stevens and Rachel Dixon.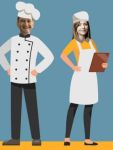 Our first two speakers, Philippe Thiery – C4I Consulting and Abigail Stuart – Day One used a culinary analogy for their engaging and thought-provoking presentation.
They described "5 key ingredients to cook up the best long-term client-agency partnerships …and keep them strong in a virtual world"
Delegate comment: "The section from Abigail and Philippe was really well delivered and thought provoking"
We then enjoyed an interactive session "Omni-Channel or Omni-Challenge: strategy, culture, technology & metrics" run by Neil Osmond – Earthware Ltd, Rick Hollis – Novartis Oncology and James Harper – twentyeightb
Earthware tweeted:

Neil got delegates engaged in the session by polling their views on the future of omnichannel interactions in pharma so that the speakers could build on this with their own views and predictions.

We've shared a couple of the poll results below. It was fascinating to note that while system restrictions and lack of ambition are significant factors too, it is culture that members believe presents the biggest barrier to pharma moving forward.
As the second chart shows, most delegates believe that in three years' time, typical customer facing promotional teams will be reduced by at least a third, compared to pre-pandemic. Delegates also believe that for those teams that remain in place, a significant proportion of their customer interactions will be remotely delivered.
Delegate comment: "Enjoyed the discussion and polls regarding omni-channel engagement and the shift in mindset needed regarding data to gain insight and drive personalisation - it's not just about metrics!"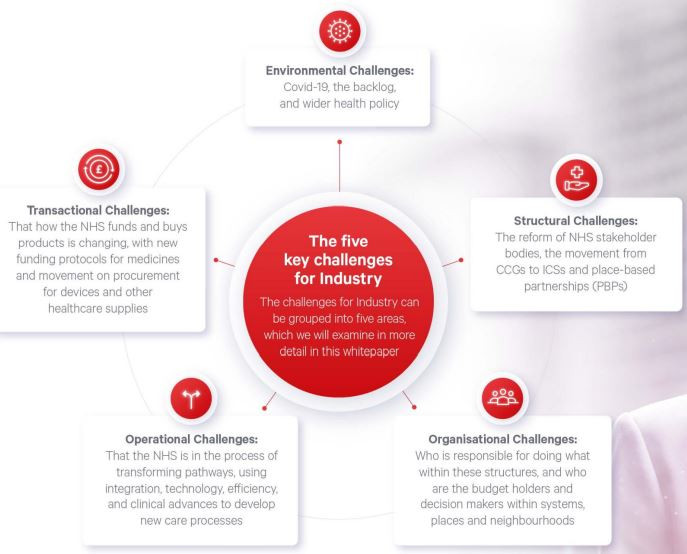 In our final session: "Building and nurturing relationships with key customers at system, place and neighbourhood – adding value to access", Paul Midgley and Oli Hudson of Wilmington Healthcare explained the key challenges that we as an industry face when working with the NHS

They went on to examine these challenges and provide valuable information to help members tackle them.
Delegate comment: "Very interested to hear more detail about the changes to the NHS and the challenges that are / will be being faced"
Full BHBIA members can now download the slides from the Day One / C4I Consulting and Wilmington sessions. Click here to go to the event page (you will need to be logged in).


Overall comments from the delegates summed up the event:
"All 3 presentations were very diverse and included a broad presenting panel, I really liked that. It was great to see presenters from across the industry."
"The quality of the speakers, information and care/attention put into the materials was great! Really interesting and engaging!"

"Very informative - great to have free events like this as part of the membership."