Back to Event Details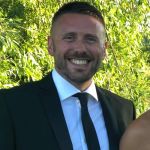 Ben Head, Customer Experience Activation Director, Novartis
Ben has over 15 years' experience in the pharmaceutical industry with over 10 of those years working in the world of customer experience within pharma - from generating the marketing technology, planning the ideal customer touchpoints and building the agile mindset required for continuous improvement to the customer experience.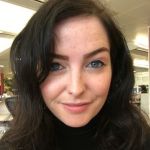 Krissie Mee, Content Strategy Lead, Novartis
Krissie has worked in various aspects of pharmaceutical marketing over the last 13 years - from insights and analytics through to driving brand growth. Over the last 5 years she has immersed herself in the world of digital customer engagement, content strategy and customer experience working across many brands and therapy areas.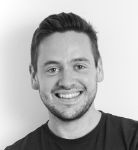 Sam Pigott, Engagement Manager, Strategic North
Sam has over 5 years of experience in UK and global pharma market research and brand strategy. He has a particular interest in leveraging qual and quant customer insights to improve brand performance. This interest extends to understanding ways to effectively monitor and measure customer experience in a constantly evolving landscape, to pinpoint what is likely to 'move the needle' in reality to inform optimised strategic and tactical plans.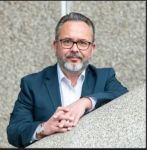 Mark Turner, Sr Principal, IQVIA
25 years strategy consulting experience as a specialist in transformational, data-driven strategies to deliver value and improve customer experiences across novel channels and technologies.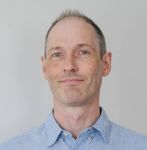 Dominic Tyer, Research Director, DT Consulting
Dominic has more than 20 years of pharmaceutical publishing experience at leading industry titles and is an influential author on the digital transformation of the healthcare sector. In his current role at DT Consulting he is responsible for defining and executing the company's expanding publication agenda and peer networking event schedule, both of which address the needs of pharmaceutical companies and their leaders. Prior to joining DT Consulting Dominic was Creative and Editorial Director at pharmaphorum's specialist healthcare content consultancy, while also serving as Managing Editor for its publishing operations.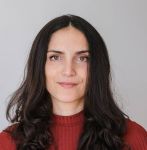 Eleni Lee, Manager - Customer Experience, DT Consulting
Eleni has been working as an advisor and dedicated thought partner to senior customer experience, marketing, and digital leaders globally for more than eight years. Her experience spans multiple industries, which has given her a valuable perspective on how to identify and creatively solve both unique and shared business sector challenges. Eleni has worked closely with clients to help improve their customer outreach capabilities to drive retention and growth and develop effective internal mechanisms through cross-functional collaboration, communication, and governance. Prior to joining DT Consulting, Eleni was a senior principal advisor at Gartner.