Back to News List
BHBIA NEWS
The Magic of Conference Presenting 2021 - course review
February 5th, 2021
This workshop, held on 28th January, aimed to 'unpick the magic' behind excellent conference presenting. A mix of interactive and experiential sessions covered the physiological, psychological and practical aspects of presenting.
The training was offered to those speaking at the 2021 BHBIA Annual Conference in May. For the BHBIA, this training is a worthwhile investment in helping our speakers to hone their skills. We thank them all for participating so enthusiastically. (See full course details here)
Emma Newman, Co-Director of The Magic Distillery, the professional training company that designed the course, explained: "We have enjoyed running this one day workshop for the BHBIA for the past 4 years. At its very heart, the course distils down the ways in which presenters can gain and maintain engagement with their audience. This is even more challenging - yet crucial - in a virtual setting, and in response to the current climate, we adapted the training to include a module on aspects delegates need to consider when presenting virtually".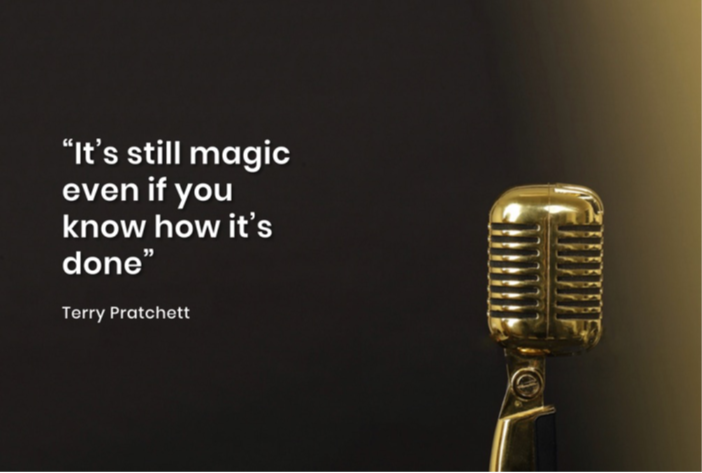 Ric Hayden, Associate Trainer to The Magic Distillery said: "It was an excellent workshop that was well received by the delegates who gave their full attention and took on board the learning, implementing it to good effect throughout the day. It was great to observe people trying new and different ways to present, that enhanced their conference presentations."


Lesley Lyle, Co-Director to The Magic Distillery agrees: "The day provided an excellent opportunity to discuss and practise presenting at a virtual conference and delegates were generous in sharing their ideas amongst the group. Ric and I enjoyed seeing participants putting some of our suggestions into practice to polish their performance."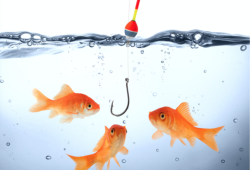 Delegate feedback

Comments from the delegates included:

"I thought the theories were interesting and in bite size, with examples on each to show the relevance."
"The morning was particularly valuable, the story on the hooks was inspirational. I also really liked the presentation clinic, liked seeing the different styles of people."
"Viewing other people presenting was useful."
You'll be able to see the learnings put into action at the Conference in May! - programme and booking details here