Back to News List
BHBIA NEWS
'Why Should Anyone Listen to You?' - course review
July 4th, 2022
'Why Should Anyone Listen to You?: Increase your Personal Influence & Impact, Remotely & in Reality'
This half-day workshop, focused on helping delegates to discover the key tools, skills and tactics of effective influencers and how to apply these to their own stakeholder relationships.
Professional trainer Daniel Wain, Founder Director of Daniel Wain Consulting Ltd., who ran the session for us, said:
"I was delighted to run the half-day virtual training workshop 'Why Should Anyone Listen to You?' for BHBIA members. The course aims to help attendees increase their own personal influence and impact with a range of stakeholders across different scenarios. What was particularly cheering was the practical actions and next steps that the delegates shared towards the end of the session."
These are some of the principles that were covered: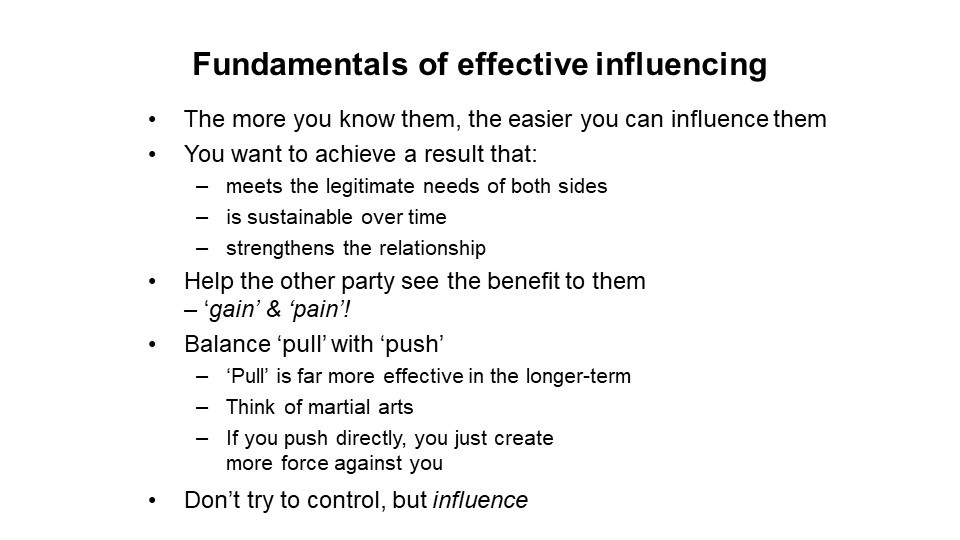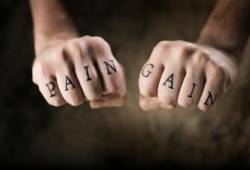 Delegate feedback
These are some comments from the delegates on the things they found most valuable:

"Learning about my own default styles, and the other styles that I could/should flex to as needed"
"Some of the models, and encouragement of self-reflection/feedback were really interesting"
"Danny's examples, from his own experience"
"The interactions with other delegates"
(See full course details here)
You'll be able to hear more from Danny at his next virtual workshop: 'Delivering the Sizzle, not just the Sausage' - Effective Presentation Delivery Skills - to be held on 3rd November 2022 - see details and book your place here